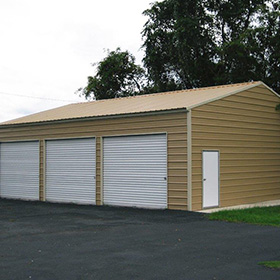 Fully Enclosed Garages
Our enclosed garages offer more protection for your vehicles and equipment, and are available in both Regular, Vertical, and A-Frame styles, with customizable options to fit your specific needs.
* Vertical style roof recommended for any units past 31ft in length.
Note: Frame 1ft shorter than roof, length-wise.
Not all structures meet codes.
Engineering available at additional cost.
Free Estimate
Call Us Today  1-866-570-0741
Our Garages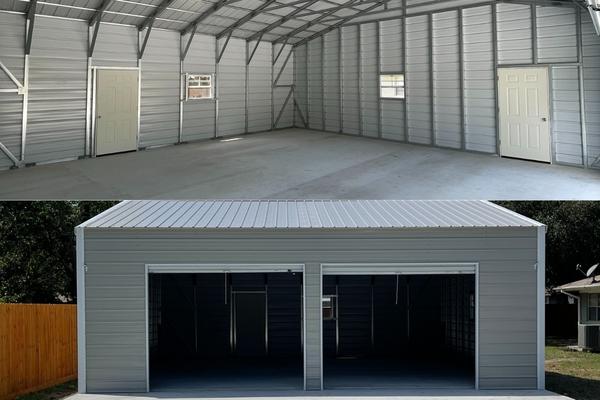 30x31 Garage
Vertical Roof
Horizontal Sides
2- 10x10 certified roll up doors
2- windows
1- walk in door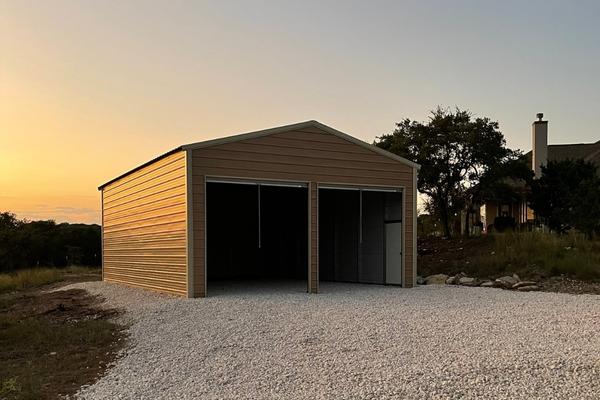 24x41 Garage
vertical roof
horizontal sides
2-10x10 roll up doors
1- walk in door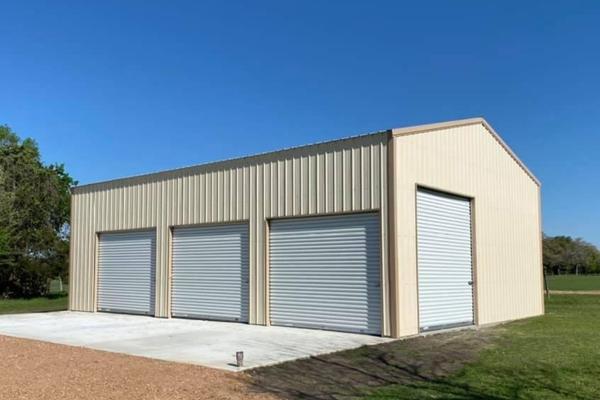 30x50 Garage
Vertical Roof
Vertical sides
1- 10x10
2- 9x8
1- walk in door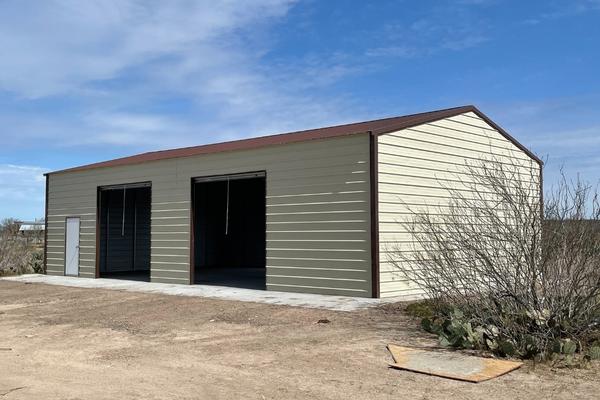 31x60 Garage
Vertical Roof
Horizontal Sides
4- 10x10 roll up doors
1- walk in door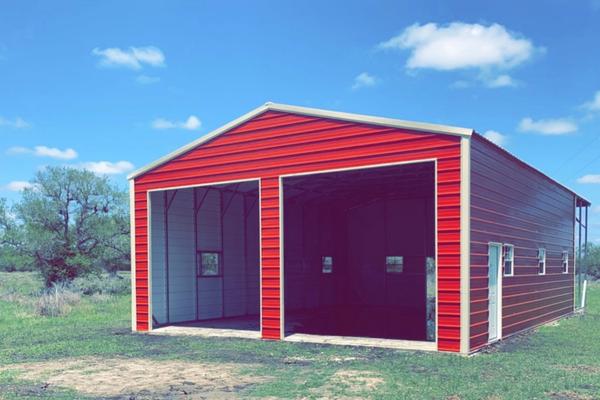 30x50 Garage
2- 10x10 openings
8- windows
1- walk in door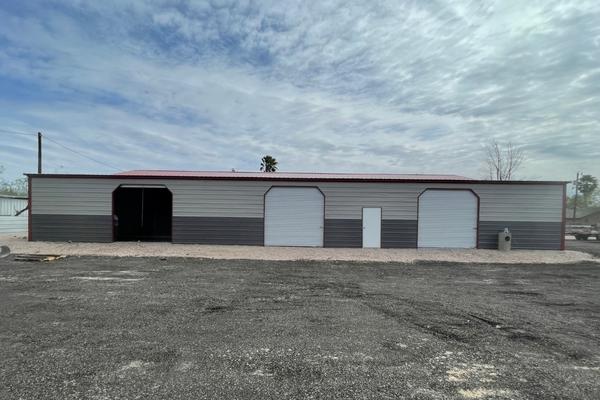 66x90 Barn
Vertical roof
horizontal sides
4- 10x10 certified roll up doors
2- 10X10 openings
4- walk-in doors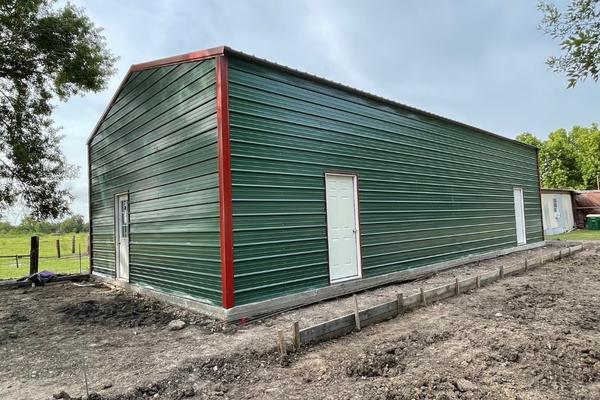 24x60
4- walk in doors
Vertical roof
horizontal sides